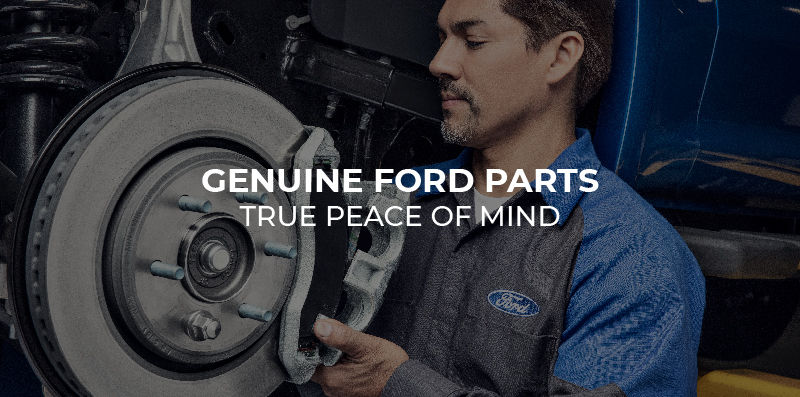 Genuine Parts and Accessories
Leave your details below, and one of our friendly parts advisors will be in touch to find the parts you are looking for.
Why Genuine Parts?
We only fit and supply authentic and authorised certified replacement parts and accessories which have been designed, engineered and tested for your motor car.
Whatever part you are looking for, our dedicated team at Lazarus Ford Centurion will strive to find it for you and have it ready for collection or delivery as soon as possible.
These fit-first-time, production quality parts are tested under various simulated extreme conditions to ensure quality, reliability and durability.
You don't have to worry about mismatched maintenance experience and replacement. For peace of mind, always insist on Genuine Parts.
We look forward to hearing from you.
Need Finance For Your Parts?
Keeping your vehicle performing has never been easier with our finance partner MotoData. Alongside our expertly trained technicians and genuine parts, we're now offering finance options on all servicing, maintenance, repairs and accessories at Lazarus Ford Centurion.
All it takes is just a few minutes to get the finance you need for your Genuine Parts!
APPLY NOW