FORD TRANSIT MODELS
Anywhere you like.
With two frame lengths, a range of Gross Vehicle Masses (GVMs) from 3 300kg to 4 700kg, and a choice of front-wheel drive and rear-wheel drive powertrain configurations, the TRANSIT is prepared for almost any challenge that comes its way.
ABS
Anti-lock Braking System
ATS
Auto Traction Control
120 000/48
Warranty km/months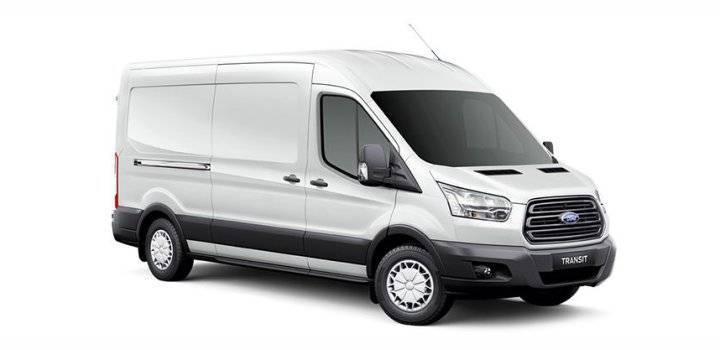 Engineered for durability. Tested for toughness.
Like every Ford commercial vehicle before it, the TRANSIT has durability in its DNA. A relentless testing programme ensures that it's a vehicle built to last. Throughout the design process, Ford has worked closely with the body-building industry to ensure that all standard body types, and most specialist conversions, can be fitted with little or no modification required.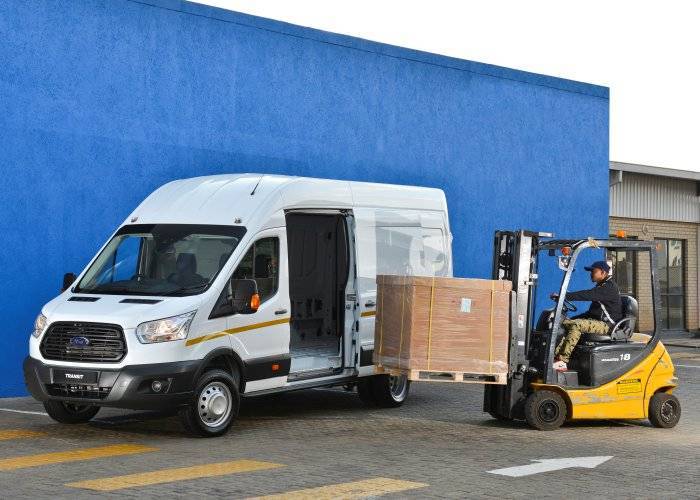 Ready for work.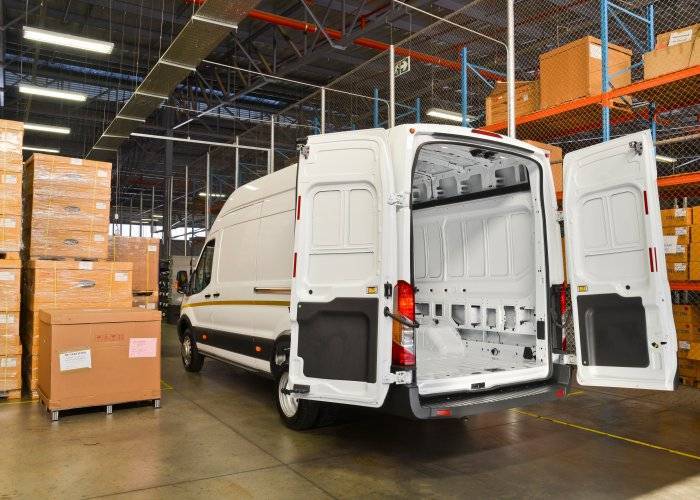 Your TRANSIT is ready for work the moment you take delivery. Fully equipped inside and out, it offers all the right tools to make loading, unloading and managing your payload as easy as possible. Substantial all-steel powder-coated headboard provides protection to the cab and its occupants. Strong construction allows ladders and heavy items to be secured with ease. (Part of option Float on TRANSIT SINGLE CHASSIS CAB)
Carries more, consumes less.
TRANSIT's engines are among the most efficient available. Reduce your running costs and CO2 emissions with TRANSIT ECOnetic. Specially configured and powered by a uniquely calibrated 2.2-litre 92kW/350Nm and 114kW/385Nm Duratorq TDCi Stage V engines, and available with a choice of wheelbase lengths and GVMs, it delivers combined fuel economy figures that will satisfy the bottom line without compromising performance.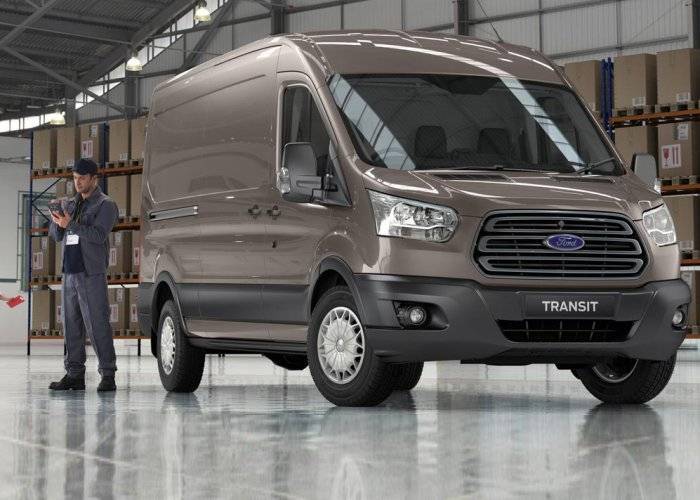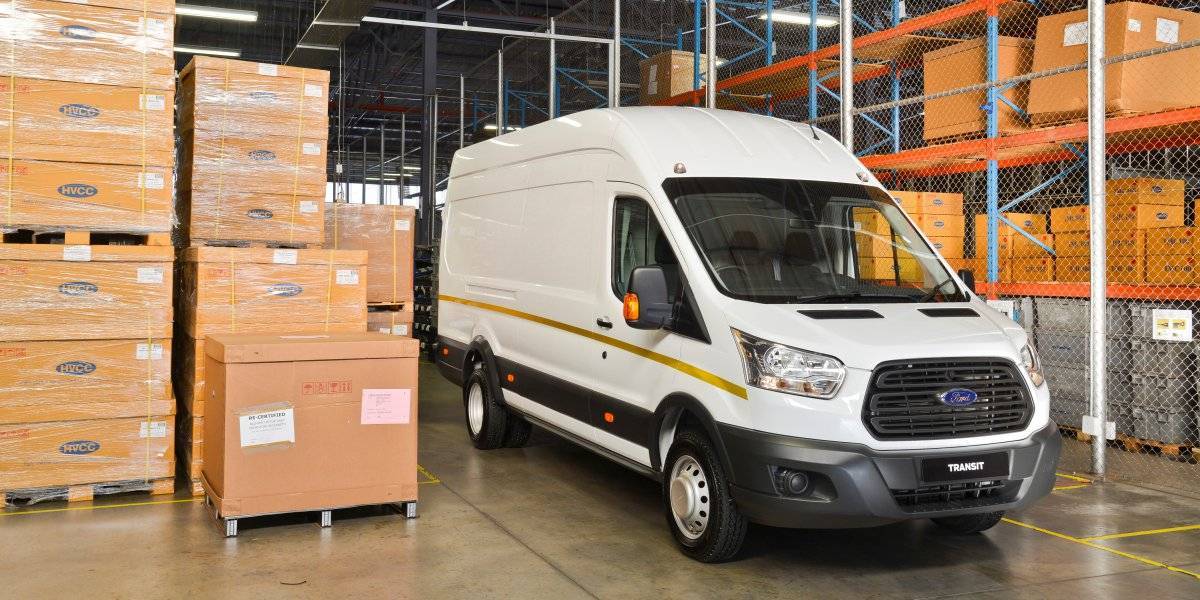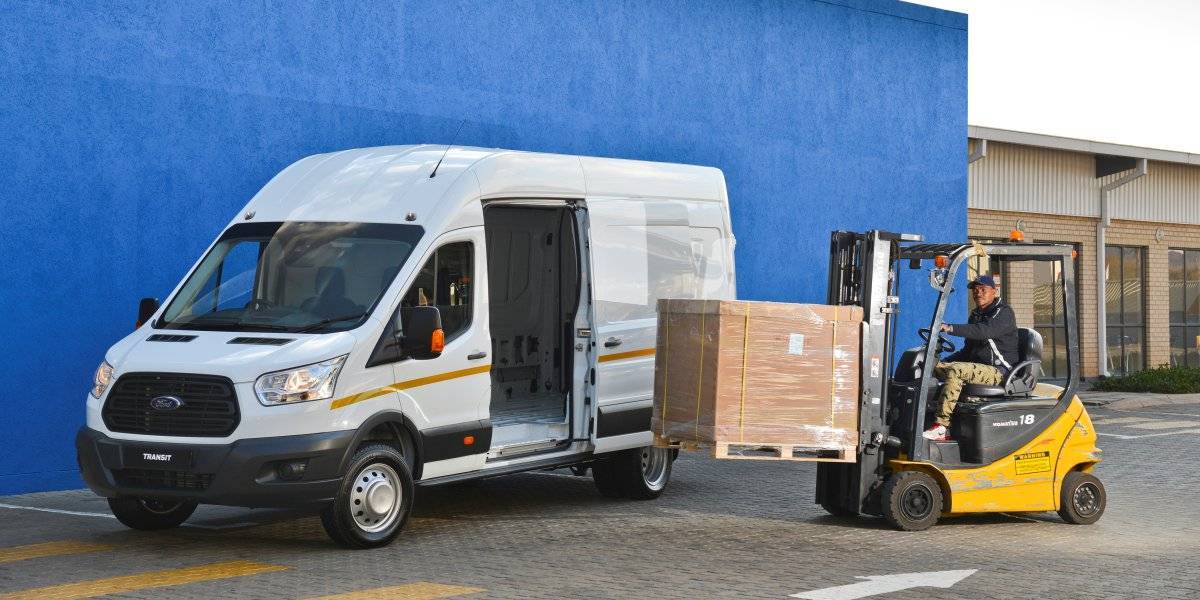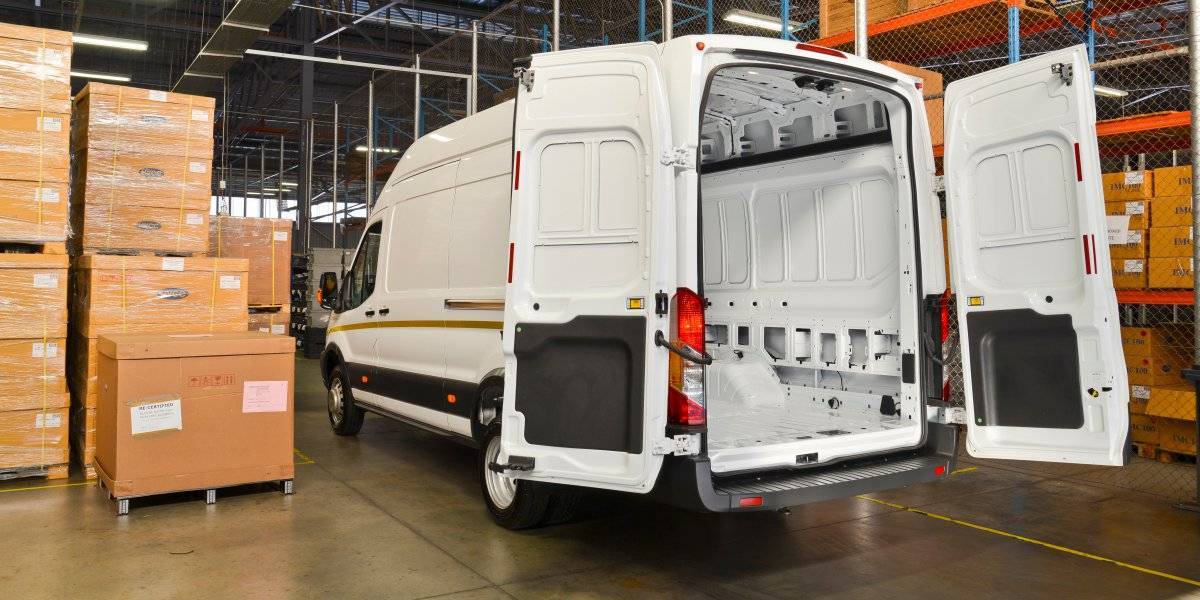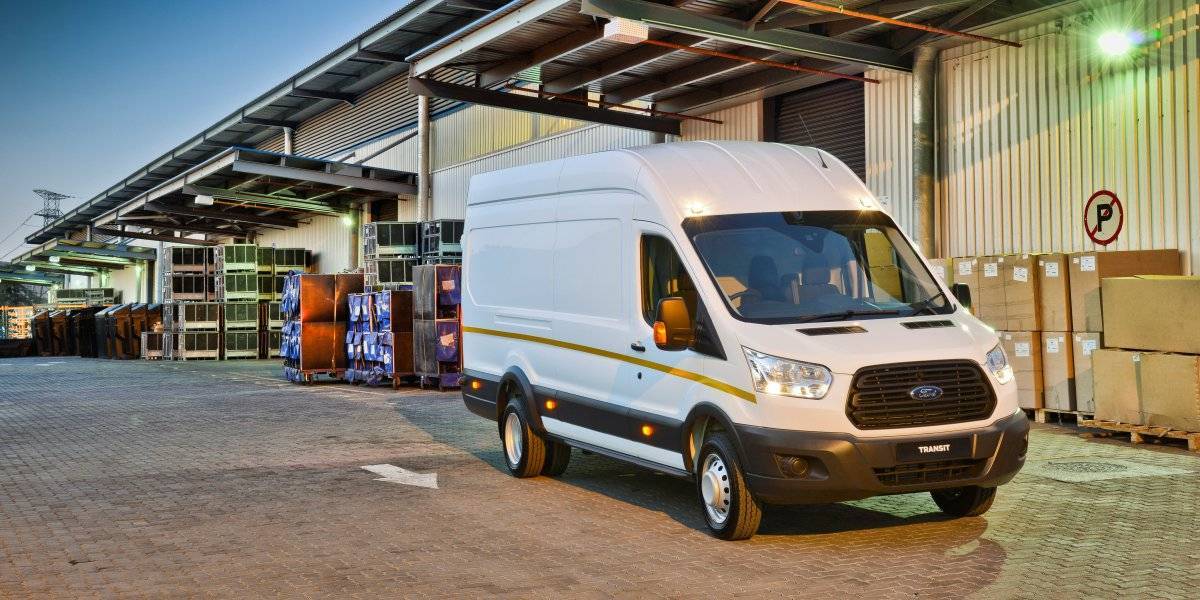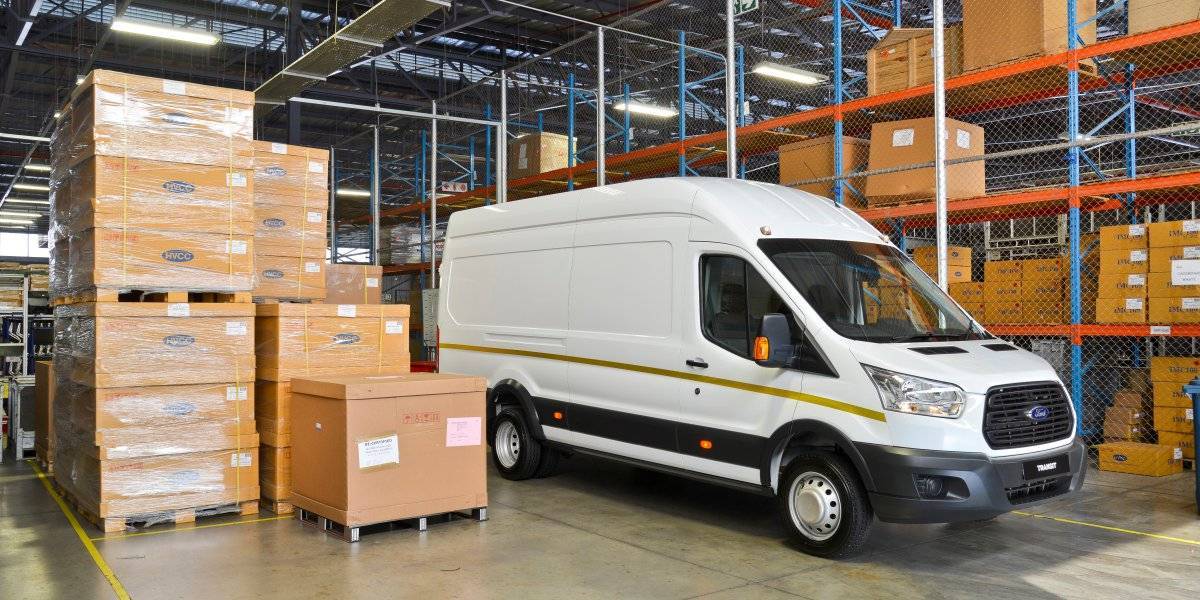 2.2 TDCI AMBIENTE PANEL VAN 330 MWB

Service / Maintenance / Warranty

Service interval

15 000 km

Warranty and Service Plan

4 YEAR/120000KM WARRANTY, OPTIONAL SERVICE PLAN, 5 YEAR ANTI-CORROSION, 3 YEAR ROADSIDE ASSISTANCE

Active and Passive Safety

Electronic Brakeforce Distribution (EBD)

YES

Engine

TRANSVERSE INLINE 4

Valves

DOHC 4 VLAVES PER CYLINDER, TURBO

Average fuel consumption

7.6 l/Km

Driving and Control Environment

Steering adjustment (up down)

YES

Steering adjustment (in out)

YES

Multi function steering wheel

AUDIO

Electric window detail

FRONT

Electric window 1-touch

DRIVER

Colour coded bumpers

PAINTED

Colour coded mirrors

BLACK

Park distance - rear

OPTION
2.2 TDCI AMBIENTE PANEL VAN 470 ELWB

Service / Maintenance / Warranty

Service interval

15 000 km

Warranty and Service Plan

4 YEAR/120000KM WARRANTY, OPTIONAL SERVICE PLAN, 5 YEAR ANTI-CORROSION, 3 YEAR ROADSIDE ASSISTANCE

Active and Passive Safety

Electronic Brakeforce Distribution (EBD)

YES

Engine

TRANSVERSE INLINE 4

Valves

DOHC 4 VLAVES PER CYLINDER, TURBO

Average fuel consumption

9.3 l/Km

Driving and Control Environment

Steering adjustment (up down)

YES

Steering adjustment (in out)

YES

Multi function steering wheel

AUDIO

Electric window detail

FRONT

Electric window 1-touch

DRIVER

Colour coded bumpers

PAINTED

Colour coded mirrors

BLACK

Park distance - rear

OPTION
Available Colour Options