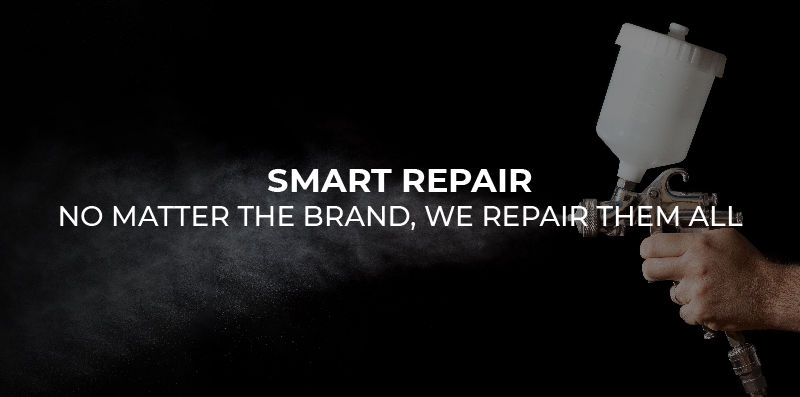 Leave your details below and get a quotation from us.
Smart Repair
We know you take pride in keeping your vehicle in great condition, that's why Jaguar Centurion delivers a Smart Repair Service for all your vehicle's body repairs.
We have an equipped bay facility dedicated to repair minor scratches and bumps on vehicles at our premises. This highly advanced system is a first for South African Dealerships. It's not just convenient, it's cost effective, it's quick and it's the preferred choice. Smart Repair is so advanced that our specialised equipment mixes paint to your cars current exact colour.
No matter the brand, we repair them all!