KIA SORENTO MODELS
GO BOLDLY IN THE ALL-NEW 7-SEAT KIA SORENTO
Explore the less-travelled roads in space-age comfort and style. Cruise powerfully along mountain passes, tropical coasts and winding rivers. Discover what's around the next corner, and the next, and the next. Find exciting new stories in unexpected places. Do it all with smooth, assured AWD power and unrivalled safety technology. Go the way you want, in the all-new Kia Sorento. Step away from the everyday and admire the design of the Kia Sorento. With its distinctive new contours and wheel arch cladding, body colour door handles with a touch of satin chrome, sleek trim, and side sills, and distinctive daylight opening graphic, this car perfectly combines on-road sophistication with off-road thrills while at the same time producing lower emissions.
ABS
Anti-lock Braking System
EBD
Electronic Brakeforce Distribution
6.1 l/100km
Average Fuel Consumption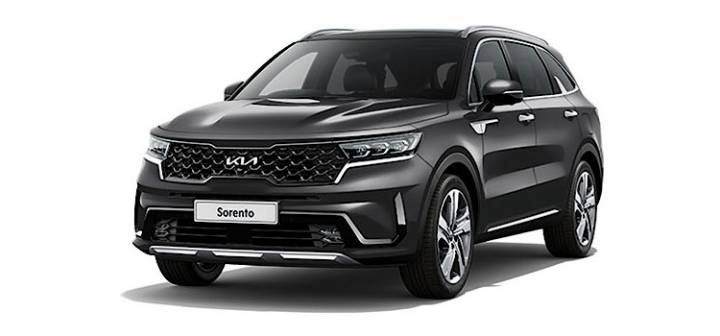 10.25" INFOTAINMENT SYSTEM
Select your destination via the highly visible frameless 10.25" touch screen premium navigation system, with Android Auto and Apple CarPlay.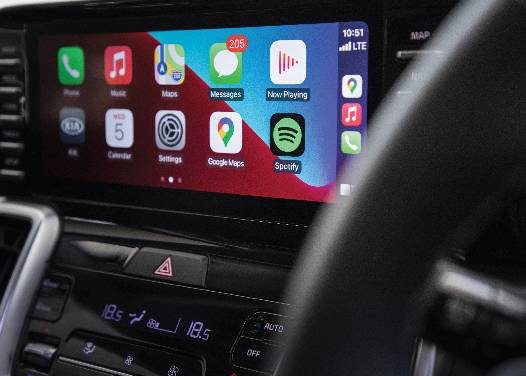 ROTARY GEAR SHIFT DIAL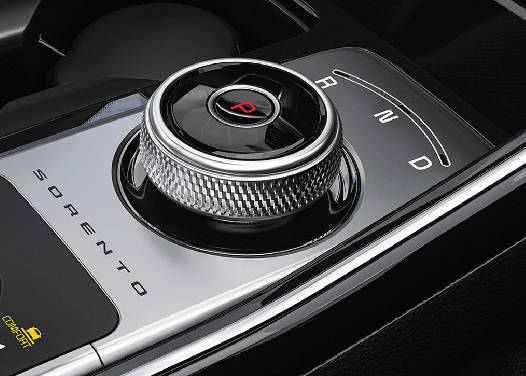 Located centrally and within easy reach of the driver, the rotary dial operates using shift-by-wire technology, enabling effortless gear shifting.
LANE KEEPING ASSIST (LKA)
A camera at the front of the car monitors lane markings, and if the driver moves out of the lane unintentionally, LKA alerts you and even steers you back to your lane.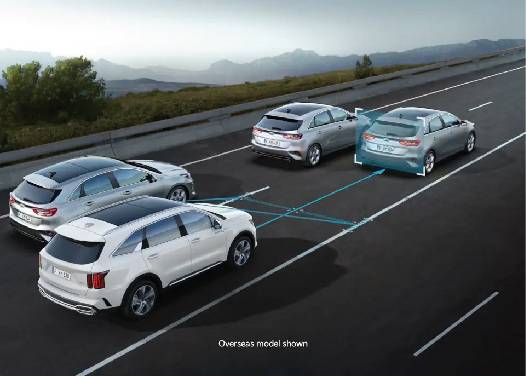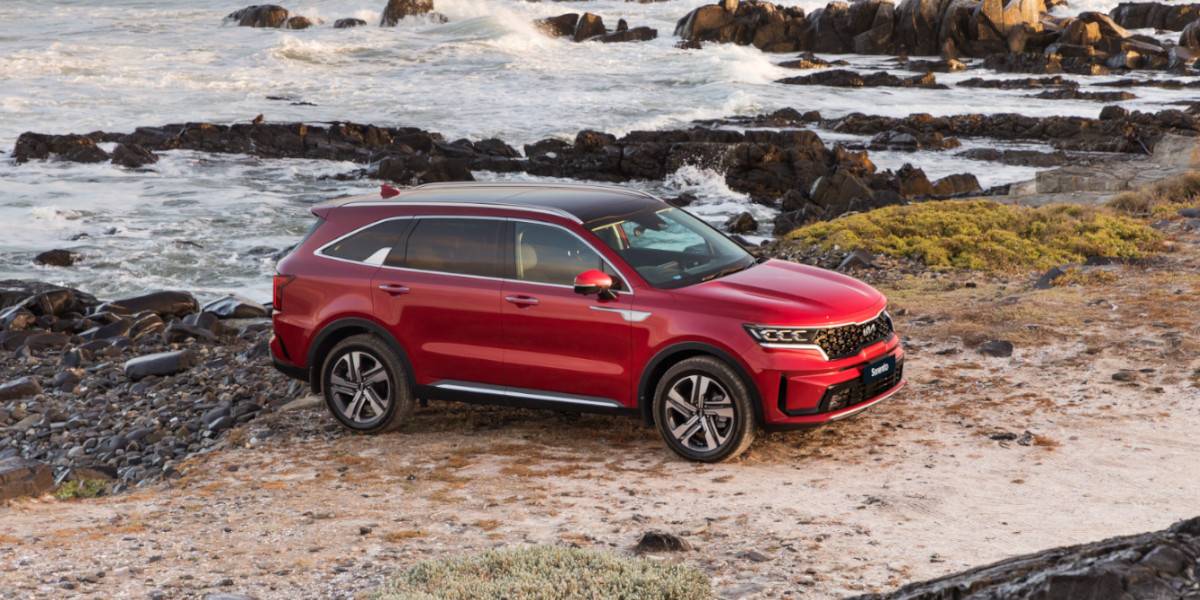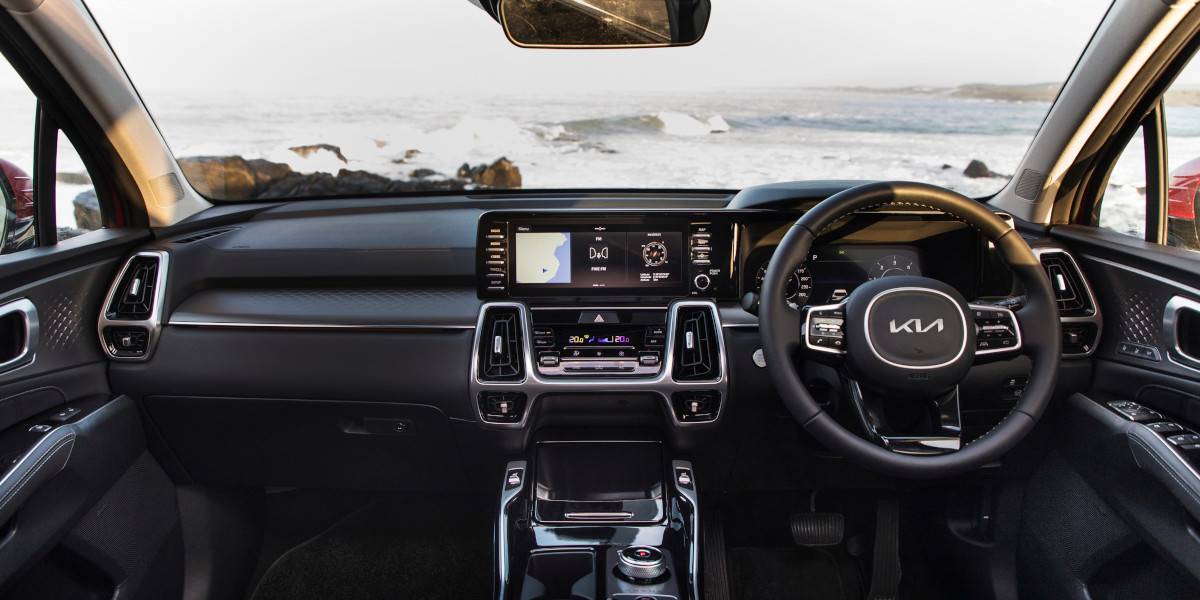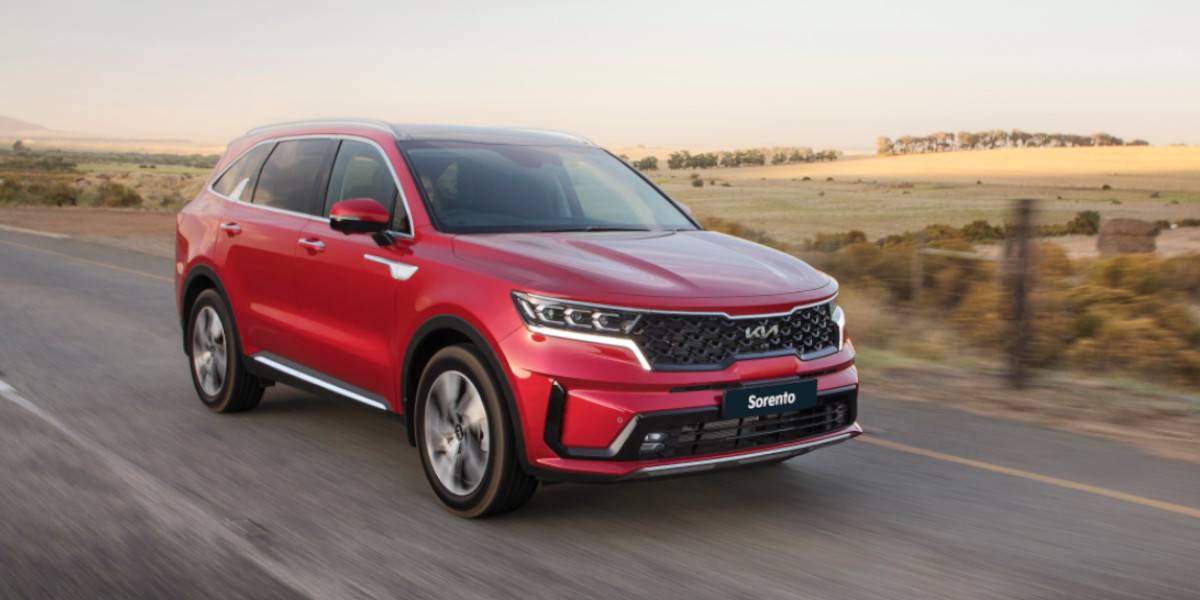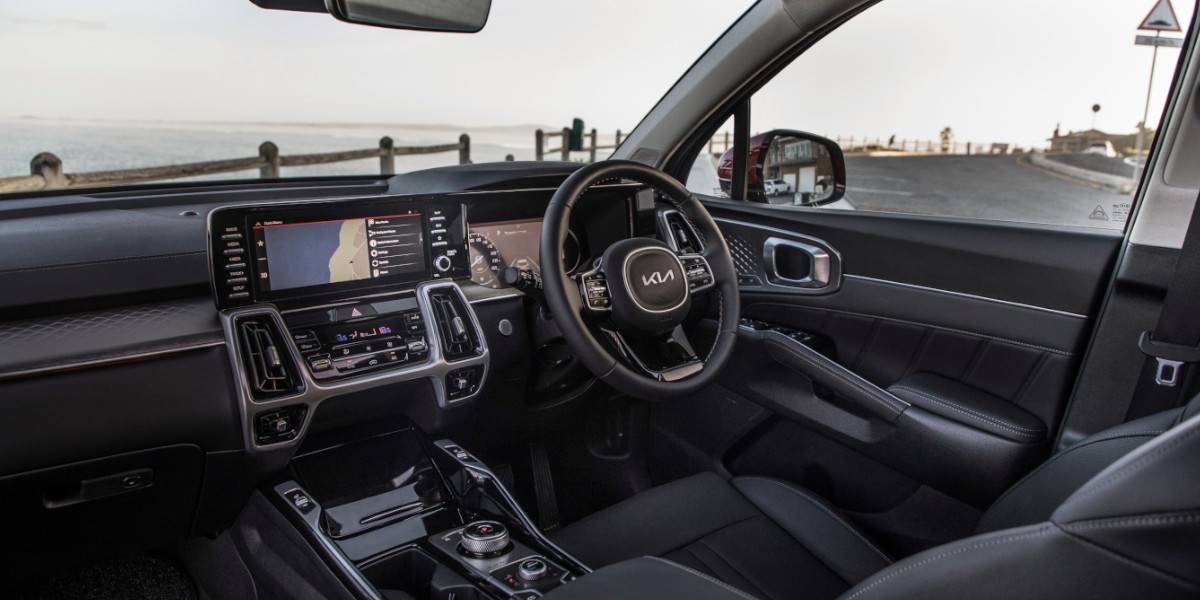 2.2 CRDI EX+ DCT 7 SEATER

Service / Maintenance / Warranty

Service interval

15 000 km

Warranty and Service Plan

5 YEAR/UNLIMITED KM WARRANTY, 6 YEAR/90000KM MAINTENANCE PLAN, 5 YEAR ROADSIDE ASSISTANCE

Active and Passive Safety

Electronic Brakeforce Distribution (EBD)

YES

Auto Windscreen Wipers

YES

ISOfix (secure child seat)

YES

Engine

TRANSVERSE INLINE 4

Valves

DOHC, 4 VALVES PER CYLINDER, HLA

Average fuel consumption

6.1 l/Km

Driving and Control Environment

Steering adjustment (up down)

YES

Steering adjustment (in out)

YES

Multi function steering wheel

AUDIO, PHONE, CRUISE

Electric window detail

FRONT
2.2 CRDI EX+ DCT AWD 7 SEATER

Service / Maintenance / Warranty

Service interval

15 000 km

Warranty and Service Plan

5 YEAR/UNLIMITED KM WARRANTY, 6 YEAR/90000KM MAINTENANCE PLAN, 5 YEAR ROADSIDE ASSISTANCE

Active and Passive Safety

Electronic Brakeforce Distribution (EBD)

YES

Auto Windscreen Wipers

YES

ISOfix (secure child seat)

YES

Engine

TRANSVERSE INLINE 4

Valves

DOHC, 4 VALVES PER CYLINDER, HLA

Average fuel consumption

6.1 l/Km

Driving and Control Environment

Steering adjustment (up down)

YES

Steering adjustment (in out)

YES

Multi function steering wheel

AUDIO, PHONE, CRUISE

Electric window detail

FRONT
2.2 CRDI SX DCT AWD 7 SEATER

Service / Maintenance / Warranty

Service interval

15 000 km

Warranty and Service Plan

5 YEAR/UNLIMITED KM WARRANTY, 6 YEAR/90000KM MAINTENANCE PLAN, 5 YEAR ROADSIDE ASSISTANCE

Active and Passive Safety

Electronic Brakeforce Distribution (EBD)

YES

Auto Windscreen Wipers

YES

ISOfix (secure child seat)

YES

Engine

TRANSVERSE INLINE 4

Valves

DOHC, 4 VALVES PER CYLINDER, HLA

Average fuel consumption

6.1 l/Km

Driving and Control Environment

Steering adjustment (up down)

YES

Steering adjustment (in out)

YES

Multi function steering wheel

AUDIO, PHONE, CRUISE

Electric window detail

FRONT
2.2 CRDI SXL DCT AWD 7 SEATER

Service / Maintenance / Warranty

Service interval

15 000 km

Warranty and Service Plan

5 YEAR/UNLIMITED KM WARRANTY, 6 YEAR/90000KM MAINTENANCE PLAN, 5 YEAR ROADSIDE ASSISTANCE

Active and Passive Safety

Electronic Brakeforce Distribution (EBD)

YES

Auto Windscreen Wipers

YES

ISOfix (secure child seat)

YES

Engine

TRANSVERSE INLINE 4

Valves

DOHC, 4 VALVES PER CYLINDER, HLA

Average fuel consumption

6.1 l/Km

Driving and Control Environment

Steering adjustment (up down)

YES

Steering adjustment (in out)

YES

Multi function steering wheel

AUDIO, PHONE, CRUISE

Electric window detail

FRONT
Available Colour Options